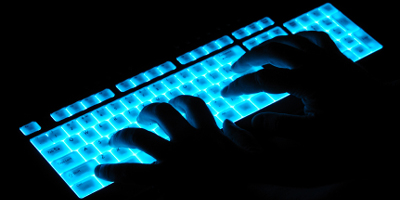 JournalismPakistan.com February 04, 2013
ISLAMABAD: Pakistan hackers have reportedly hacked 23,000 dot pk domains including those of the country's biggest media house – the Jang Group.
A post on the website of English-language daily The News, one of the group's several publications, said "PKNIC has been hacked on Monday morning, affecting websites of The News and the Daily Jang.
"The defacement has been done by changing the DNS records of the websites which are maintained by PKNIC. The PKNIC staff is neither responding on phone nor on emails to the website owners," it said.
PKNIC operates and administers the "Shared Registry System" for Internet name space for dot pk domains. It was established in June 1992 to allow Internet addressing for the top-level domain dot pk, reserved for Pakistan.
Scores of other websites, among them reportedly those of the Express Group, government and blogs, were also the victims.
The hackers posted the following message on the websites which is being published unedited:
"Here we go again, pknic.net.pk you think you control .pk domains? LOL you don't! today we are controlling .pk domains! after you patched your shitty system we still owned you it was perfect security, btw we dumped 23,000 Accounts information successfully, including government news blogs forums etc etc, btw who fuckin pentest your system? must be another noob with a degree! thenews, jang, propakistani, express, etc are fucked: (too many domains i get bored to deface allpknic DO Fucking contact us on PAKbugs.com we'll fix it for you! We Are : ZombiE_KsA, Z3r0Byt3, Xploiter, Dr.FreakGreetz: pknic.net.pk, RiSky, Hij@cker, and all Pakbugs folks."