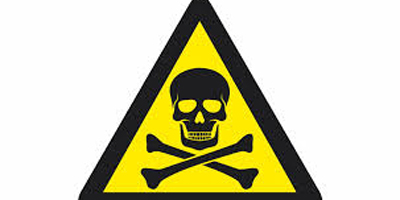 JournalismPakistan.com May 08, 2015
ISLAMABAD: Pakistan remains the world's most dangerous country for journalists as 14 lost their lives between May 2014 and April 2015 with most of them killed in targeted attacks.
This is revealed by the International Federation of Journalists in its report, "The Freedom Frontier: Press Freedom in South Asia 2014-15."
The report says that it has for the first time given a special focus to volatile areas in Pakistan like Balochistan and Khyber Pakhtunkhwa. It says Pakistani journalists have been raising voice against killers of their colleagues and have been successful as well in bringing some of them to justice.
"Pakistan led the way in the battle against impunity, not only through judicial action, but also in institutionalizing mechanisms to tackle impunity," it says.
"Two landmark convictions and arrests brought relief to the grieving families of slain journalists Wali Khan Babar, murdered in 2011 in Karachi, and Ayub Khattak, murdered in Karak district in conflict prone Khyber Pakhtunkhwa," the report says.
The report also claims that the cases made progress only because of sustained efforts by the families, journalists' unions and pressure groups with cooperation from government and the justice system.
The selective enforcement of the Pakistan Electronic Media Regulatory Authority and other criminal laws against media houses, and journalists was an assault on freedom of expression.
"Suspension of the licenses of Geo News TV and ARY News TV licenses on charges of alleged treason and blasphemy and punitive actions against their CEOs/anchorpersons are just some of the prominent examples of rising aggressive over-regulation," it says.
The report, however, commends Pakistan for setting up a 'Pakistan Coalition on Media Safety' with consensus and consultation of all the provinces.