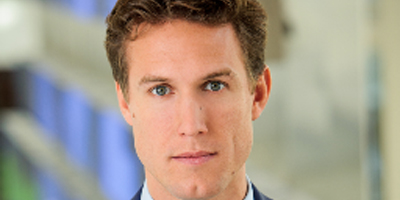 JournalismPakistan.com February 21, 2014
ISLAMABAD: Pakistan has denied entry to British journalist Willem Marx who authored the book 'Balochistan: At a Crossroads', www.ibtimes.com reported Thursday.
The website said the journalist was heading for the Lahore Literary Festival.
Marx teamed up with French photo journalist Marc Wattrelot to travel through Balochistan in writing the book. The proceeds are being donated to UNICEF for polio eradication in Quetta.
The website quoting a representative for Marx said he has been detained in the past and has had tapes confiscated by Pakistani authorities.