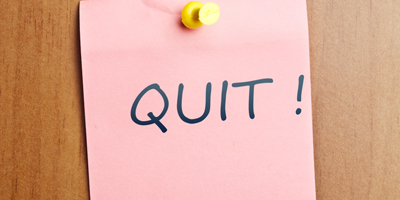 JournalismPakistan.com May 16, 2012
KARACHI: The Pakistan Today managers have reportedly told three reporters and two sub-editors at the Karachi centre to resign from their positions, indicating yet again the paper was trapped in financial quicksand and sinking deeper.

Also told to quit were two page-makers while one sub-editor had already tendered his resignation last month and was serving out the notice period.

Insiders tell JournalismPakistan.com that staff members asked to resign would do so shortly.

In April, the paper's general manager in Karachi had quit while at the start of May, Executive Editor Sarmad Bashir bid adieu too.

Only this month at least two dozen employees were reported to have been sacked while several others were laid off earlier that went to show the paper was in trouble.

However, there were reports earlier this month that the management of the newspaper edited by Arif Nizami had struck an investment deal with a middle-east-based Private Equity Fund.

But there are still no signs of cash beginning to flow for an organization where staff salaries regularly get delayed.