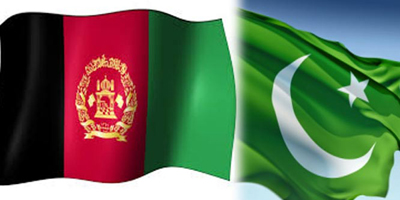 JournalismPakistan.com January 26, 2015
ISLAMABAD: Journalists from Pakistan and Afghanistan have formed an association with the help of an NGO to discuss issues and news of mutual interest.
The association was formally launched Friday by journalists from the both countries in Kabul. It has been jointly established by the Afghanistan chapter of San Francisco-based NGO Equal Access (EA) and Nai – Supporting Open Media in Afghanistan.
Sediqullah Tawhidi, head of Nai, said it is a humble endeavor that will help the journalists in two countries share information and work together for safeguarding freedom of expression.
He said the main purpose of establishing the association is information sharing and the members of this association will be meeting twice a year to discuss different issues pertaining to freedom of speech.