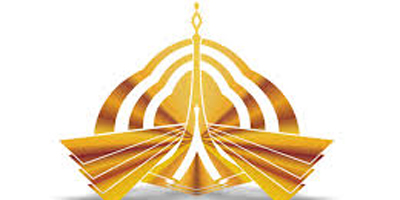 JournalismPakistan.com March 29, 2015
ISLAMABAD: State-run Pakistan Television plans to spend Rs2 billion on digitization of its transmission network but in violation of procurement rules and without getting approval of PC-I from the government.
An official of the PTV told JournalismPakistan.com the PTV management prepared a PC-I anticipating a 'Grant in Aid' of Rs2 billion for the project. According to Chinese government, in aid system the contract is awarded after competition between Chinese companies/suppliers.
"The PTV has awarded the contract to a Chinese company and has also signed a MoU/contract with a Chinese company without waiting for approval of the PC-I or any formal approval by the government," he said.
This award of contract is not only a violation of the government/planning commission procedure for planning and execution of projects but also violation of procurement rules, he said.
The official said the PTV has awarded the contract to carry out the terrestrial digital pilot project to a Chinese company even without asking the company for any submission of its Statement(s) of Qualification (SoQ) in line with the pre-qualification document.