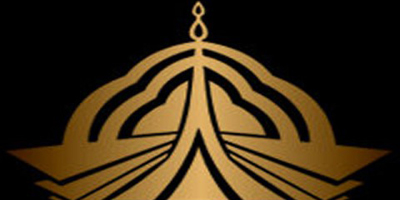 JournalismPakistan.com June 21, 2013
ISLAMABAD: Acting managing director of state-run Pakistan Television (PTV), Mustafa Kamal Kazi is making key appointments and hiring executives on hefty packages in violation of the Islamabad High Court (IHC) orders, The News reported Friday.

The court had directed him to only manage the organization's day to day affairs while setting aside the appointment of former MD Yousaf Baig Mirza on April 12, 2013.

Quoting documents, the paper said the managing director recently hired a 65-year-old retired PTV employee on an exorbitant package in violation of rules and IHC verdict.

The ex-director Sarwar Munir Rao will be paid Rs35000 per program he hosts as anchor and Rs10000 for appearing as an analyst in each program.

The paper, quoting PTV sources said Sarwar will appear in a daily current affairs program besides actually conducting a program. His monthly income could cross Rs0.7 million.

The acting MD also appointed Ather Farook as controller in charge of news division ignoring merit and IHC verdict, although he was No. 13 on the department's seniority list.

On the other hand, Controller News Muzammal Ahmad Khan was sidelined despite being No. 1 on the seniority list.

Federal Information Minister Pervaiz Rasheed has been kept in the dark over these appointment and changes.

Mustafa Kamal Kazi said there was no violation of IHC orders during his tenure. "Hiring an anchor is not a key appointment. State-run TV has been paying guests in the past for appearing in programs."