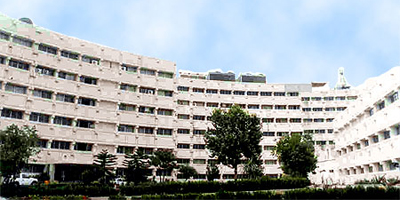 JournalismPakistan.com May 20, 2012
ISLAMABAD: Pakistan Television's plans to start an all-English channel have reportedly run into problems and it is now unlikely it will ever see the light of day.

According to insiders JournalismPakistan.com spoke to, launching the project would be impossible considering the poor financial health of the state-run channel.

Until about a month ago, it seemed that everything was on track with the PTV even advertizing vacancies for the proposed channel. But now, it appears the managers are having a rethink.

Insiders say the idea of having an English-language channel was conceived by Dr Firdous Ashiq Awan, who was the Federal Information Minister then. However, Qamar uz Zaman Kaira, the new man in, is said to have directed the PTV management not to go ahead with the project.

Earlier this year, the PTV successfully launched a sports channel, which is reported to be generating decent revenue.