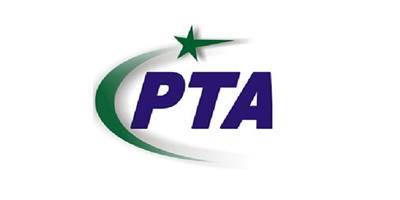 JournalismPakistan.com March 13, 2014
A Reporters Without Borders (RSF) report titled 'Enemies of the Internet' which is published every year on World Day Against Cyber-Censorship (12 March), spotlights government units and agencies that implement online censorship and surveillance, among them is the Pakistan Telecommunication Authority.
The entities, also include North Korea's Central Scientific and Technological Information Agency, Vietnam's Ministry of Information and Communications and China's State Internet Information Office.
RSF says these entities have used defense of national security as grounds for going far beyond their original mission in order to spy on and censor journalists, bloggers and other information providers.
Three of the entities that Reporters Without Borders has named as Enemies of the Internet are located in democracies that have traditionally claimed to defend freedom of expression and the free flow of information. The NSA in the United States, GCHQ in the United Kingdom and the Centre for Development of Telematics in India are no better than their Chinese, Russian, Iranian or Bahraini counterparts.
Online information could not be spied on and controlled without the help of private-sector companies. In last year's Enemies of the Internet report, Reporters Without Borders spotlighted the Internet mercenaries, the companies that place their expertise in the service of authoritarian regimes in return for sums of money that are often colossal.
This year, Reporters Without Borders is also turning the spotlight on the "surveillance dealerships," the trade fairs and forums that bring companies specializing in Internet surveillance and censorship with officials from authoritarian regimes. ISS World, Milipol and Technology against Crime are among the most notorious. - Reporters Without Borders