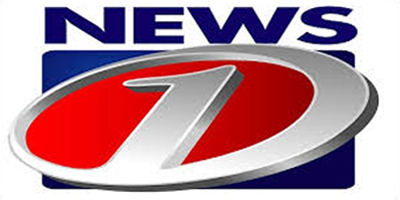 JournalismPakistan.com March 04, 2016


KARACHI - PEMRA's Council of Complaints, Karachi has upheld its previous recommendation of fining NewsOne Television Rs 300,000.
The channel is being penalized for fanning ethnic divide and provincial hatred, not ensuring effective editorial control and violating the code of conduct.
News One had aired a video clip of MQM leader Waseem Akhtar in which he made derogatory remarks against Punjab and its people in the program 'Live with Dr. Shahid Masood' in November last year.
The Council also endorsed a fine of Rs100,000 on TV One for airing what it said was an "indecent and objectionable scene" in the drama 'Meri Ashiqui Tum Say Hai' aired in December.
Similarly, Abb Takk TV faces a fine of Rs100,000 for broadcasting Faisal Raza Abdi's indecent remarks in the program Benaqaab, in December. The Council noted the comments had gone on air for lack of time delay system at the channel.
Both Abb Takk and NewsOne channels have been directed to air apologies failing which they could face suspension of licenses.