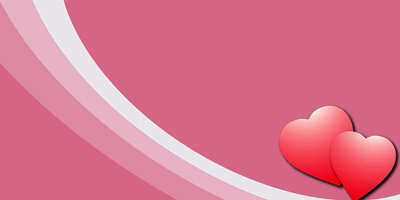 JournalismPakistan.com February 14, 2013 Hassan Zaidi

ISLAMABAD: Two very important developments took place on Wednesday - the government decided to continue with the ban on YouTube and PEMRA warned electronic media houses a lot of complaints had landed with it regarding the immorality of Valentine's Day.
It seems the ghost of seminarian vigilante force that marched the roads of Islamabad during Musharraf era has found a meaningful place in our ministries.
Top officials of the Ministries of Interior and Information Technology got together to tell the National Assembly Standing Committee on Information Technology that they have decided to continue with the ban on YouTube.
The site is already banned so why take trouble to refresh the same old decision?
They perhaps wanted to tell the masses how worthless their right to freedom of expression is for them. Or perhaps they wanted to tell the world how easy it is for them to continue living with their obscurant mindset.
How could Pakistan Telecommunication Authority (PTA), at this meeting keep it to its chest that it has blocked as many as 682,500 websites 'carrying blasphemous and anti-state' content.
Upon analysis of news reports, it turned out that the PEMRA (Pakistan Electronic Media Regulatory Authority) warning to television channels followed protests by Jamaat-e-Islami (JI) against Valentine's Day.
No one has ever invited them to come join the celebrations but they are not ready to take a day off from their hate-mongering even on this day of love. Irony might be the word for it.
The question is: When will our lives be ours in this so-called age of information revolution? I, for one, fail to see any such revolution in here while the world at large might be basking in the glory of freedom of expression. What difference does it make? We want our liberties here in our house. We want to see the freedoms that are presumably associated with our so-called free media.
Confined in the vassals of words of ministers and judges, the concept of right to express needs to break out and beat in the society like a heart.