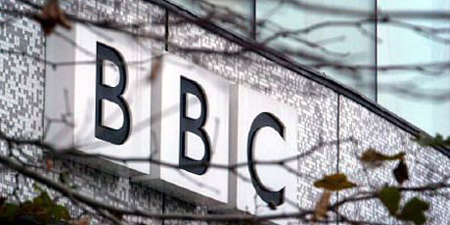 JournalismPakistan.com January 20, 2017 Daud Malik



ISLAMABAD - BBC Urdu has denied its reporter Athar Kazmi is facing any internal investigation for his story on purchase of Park Lane flats by the family of Prime Minister Nawaz Sharif.
Quoting sources, an APP story Wednesday said BBC is investigating the reporter "for publishing misleading story on Park Lane flats." APP's "highly placed sources" in BBC termed the story an "embarrassment", saying the "reporter misled the duty editor who thought the article was carrying new information." The APP story also gave the impression as if Kazmi is a PTI sympathizer, alleging that he has deleted his pro-PTI tweets.
As Supreme Court is hearing the Panama case against the Prime Minister and his family, BBC Urdu's story on the purchase of Park Lane flats last Friday (January 13) maintained there has been no change in the ownership status of Park Lane flats since 1990. The story said letters were written to the sons of the prime minister for their response to the assertion that the flats were purchased from 1990 to 1996 and that there has been no change in the ownership. However, according to the story, there was no reply from Hussain Nawaz and Hassan Nawaz.
In a tweet BBC said there is no internal investigation into this report (Ather Kazmi) nor this news story (When were Park Lane flats purchased, or sold?).
Kazmi's story was widely carried in Pakistan, especially in the Urdu media. It was the lead news in many mainstream Urdu newspapers.
In another tweet BBC said it stood by its story, saying it met its editorial standards including accuracy and impartiality.