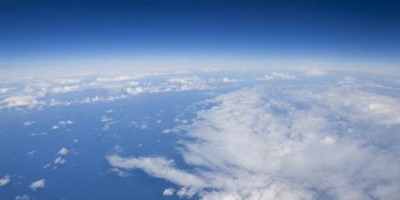 JournalismPakistan.com August 28, 2016


PESHAWAR – The elections of the Pakistan Federal Union of Journalists (PFUJ) could not be held Saturday despite sincere and prolonged efforts by a unification committee to end divisions within the body.
An ad hoc committee headed by senior journalist Muhammad Riaz was constituted unanimously at the Biennial Delegates Meeting (BDM). The committee is tasked to conduct day to day affairs of the union and take the unification process further.
The ad hoc body will also organize elections of unions of journalists affiliated with PFUJ on January 30, 2017 besides holding PFUJ polls by March 31, 2017.
On Saturday, M. Ziauddin, who headed the unification committee, announced he was stepping down and that the committee stood dissolved.
A PFUJ statement said that representatives of all unions of journalists had been named on the ad hoc committee. They are Saleem Shahid, Khursheed Tanveer, Syed Bukhar Shah, Hasnain Tahir, Lala Asad Pathan, Hamid Yasin, Mazhar Rasheed, Mubarak Zeb, Shakeel Ahmed, Adil Akram, Tariq Mahmood, Lala Rehman, and Shahid Chaudhry.
It was also decided in the BDM's special session chaired by Ibrahim Khan that the ad hoc committee will make all arrangements for holding and completion of unions of journalists' polls. The ad hoc body has also been mandated to address problems of media workers besides working in line with the PFUJ constitution to tackle a host of other matters.