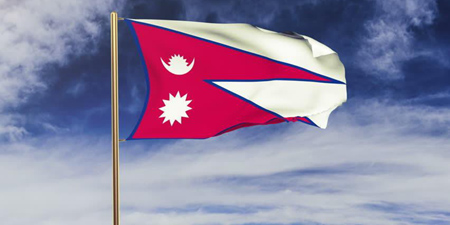 JournalismPakistan.com November 29, 2016


The International Federation of Journalists (IFJ) aloing with the Federation of Nepali Journalists (FNJ) and the Nepal Press Union (NPU) have condemned the arrest of a journalist under the controversial Electronic Transaction Act for sharing a Facebook comment. The IFJ is demanding immediate release of the journalist and dropping of charges.
Arjun Thapaliya, the editor of Anukalpa daily published from Golbazaar of Siraha district, eastern Nepal, was arrested on the evening of November 22 by police for his comments on a Facebook post sharing a published news story. He was transferred to Kathmandu and was kept in detention after presenting him at the Kathmandu District Court.
Clause 47 of the Electronic Transaction Act 2008 bans publication of the contents on the internet which are contrary to public morale and decent behavior; and publication of such content is punishable up to five years in jail.
FNJ Secretary Dhruba Lamsal, in a statement said: "To arrest a journalist under the Electronic Transaction Act for his comment on Facebook is not only misuse of the Act itself but also a violation of freedom of expression. The FNJ demands immediate release of Thapaliya."
NPU General Secretary Ajaya Babu Shiwakoti said: "The NPU is seriously concerned over the arrest of the journalist, which it believes is an act of revenge over news critical of the police. This is an act of press freedom violation and the NPU urges the Home Ministry and Nepal Police to investigate the policemen involved in arresting journalist on a false case."
The IFJ said: "The IFJ is concerned that a journalist is arrested under the controversial law that criminalizes speech and is directly in contradiction of the freedom of expression. The IFJ demands the immediate release of journalist Arjun Thapaliya, dropping of charges and the annulment of the Clause 47 of the Act." - IFJ media release