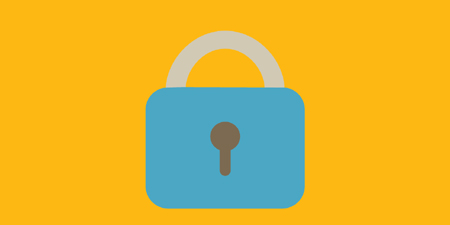 JournalismPakistan.com January 16, 2017


ISLAMABAD - Senior journalists, anchors, columnist and union leaders Monday expressed serious reservations on the clauses of draft Election Bill 2017, to be tabled in the parliament on January 19, which appear to have excessive restrictions on access to information for media.
They termed the respective clauses against Article 19 of the constitution which identifies freedom of expression as basic right and demanded of the government to review the draft bill while including media as a stakeholder before presenting it in the parliament.
The journalists said that if passed in the current form, the legislation will make it very difficult for media persons to cover elections and to play the due role of ensuring transparency and accountability in the election process.
The meeting, convened by President National Press Club, Shakeel Anjum and briefed by Free and Fair Election Network Executive Director Muddasir Rizvi, had a consensus to initiate a nationwide movement against the controversial clauses if the bill is passed without including feedback from the media.
The participants also suggested staging walkouts from the parliament and forming a committee to negotiate with the parliamentarians and political leaders on this issue
They said that Section 194 – Information not be divulged – of the draft bill, "seems to suggest a complete ban on access to information". Under this section, an employee of the Election Commission of Pakistan "shall be punishable with imprisonment for a term which may extend to five years or with fine which may extend to five million rupees or with both" if he "publishes or communicates to any person, any information or data acquired by him in the course of such employment without being authorized by the Commission."
They were of the opinion that this provision excessively restricts access to information to the media and other stakeholders.
Besides that, it was discussed that Section 61(2) of the draft bill appears to suggest that media, voters, independent observers and the general public will be barred from the process of scrutiny of candidate nomination papers. It was noted with concern that the law also seems to be silent on providing media and others access to polling stations. The media persons demanded that the law must specify that accreditation will be provided for media to observe the polling process.