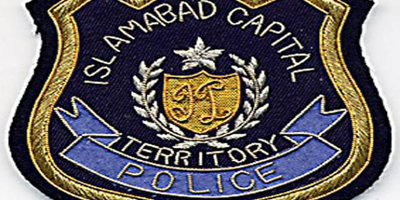 JournalismPakistan.com January 19, 2014
ISLAMABAD: A journalist accused of being an Indian agent by senior lawyer Ahmad Raza Kasuri has a filed a complaint with the Secretariat Police Station.
Ali Sher asked Kasuri, one of the lawyers defending Pervez Musharraf in a high treason case, why the commando had not appeared in court on January 16.
Kasuri burst into anger. "You sound like an Indian journalist. Shame on you. Shame on you... You have been sold. You are doing lifafa journalism," he said. "It looks like you are being paid by someone. You seem to be a paid person. You are undermining Pakistan's commando?"
Ali lodged his complaint on a letterhead of Rawalpindi-Islamabad Union of Journalists (RIUJ) saying he was called a lifafa journalist and an Indian agent by Kasuri.
He alleged he was being threatened by Kasuri and his colleagues.