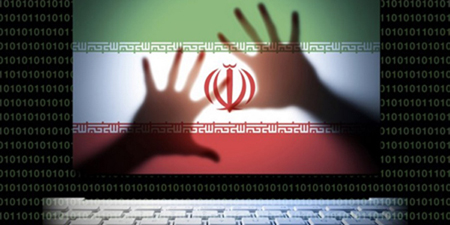 JournalismPakistan.com October 29, 2016


ISLAMABAD – JournalismPakistan.com Friday was briefly hacked after hackers claiming to be Iranian broke into the site's admin panel.
Thankfully no damage was done and the site did not go down.
The hackers posted a picture of an Iranian flag with a shadow of two hands on it with the message: "Hacked By erfanmig. Your Security is Low. Iranian hackers the Best Iranian Hackers!"
JournalismPakistan.com during it seven-year life has now been hacked five times. Proper backup of data has always enabled the site get back on its feet quickly after each hacking.
Related posts from JournalismPakistan.com Archives:
Here to stay: JP back up after fourth hacking in six years