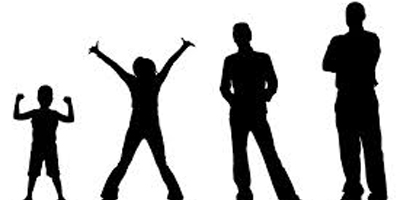 JournalismPakistan.com September 09, 2014
ISLAMABAD: EHAD, a nationwide awareness campaign that urges parents and caretakers to highlight issues related to health and behavior of adolescence and youth, has launched the '2014 Investigative Journalist Awards' for media persons working in nine Pakistan districts.

EHAD is a campaign that encourages parents and caretakers to guide their children about their health issues. It believes that lack of proper information on issues such as challenges of growing-up, bad influence of peer pressure, sexual abuse, addiction and HIV/AIDS & Hepatitis infections may lead to exploitation, abuse, rights violations, ill-informed decisions and, in extreme cases, untimely deaths.

The journalist award has been launched for nine districts - Rawalpindi/Islamabad, Lahore, Lodhran, Peshawar, Abbottabad, Jamshoro, Karachi, Quetta and Pishin.

Journalists keen to participate in the contest will have to submit their investigative reports on any of the following five issues: Child Sexual Abuse, Problems of Growing Up, Influence of Peer Pressure, Addiction and Infectious Diseases like Hepatitis and HIV/AIDS.

Awards will be given in three categories: print, TV and radio. The best investigative report from the three categories will receive a cash prize of Rs. 20,000/- each to be awarded at an exclusive prize distribution ceremony to be held in Islamabad.

EHAD believes that media, being one of the most important pillars of this society, must come forward and make it a priority agenda to report on vital issues impacting Pakistani youth. EHAD has launched this contest in order to encourage the media professionals reporting on youth health and behavioral issues.

The deadline for submissions is October 20, 2014. Further details of this contest are available at www.ehad.org.pk.