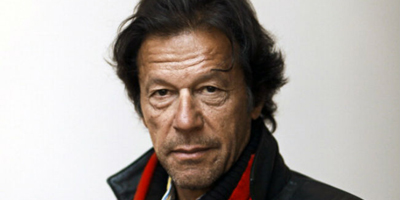 JournalismPakistan.com January 18, 2015
ISLAMABAD: Chairman Pakistan Tehreek-e-Insaf Imran Khan has promised to raise voice for rights of working journalists at every possible forum.
He said this Sunday while addressing a dharna convention in Islamabad.
"We thanked every community in Pakistan for their participation in the dharna and I'm extremely thankful to the journalist community," he said. "We truly believe the working journalists must get their due rights."
Khan also lauded hard work of cameramen and photographers who faced teargas and police brutalities but kept filming and photographing the police atrocities against peaceful protestors.
"The media is here; I am not saying to appease you. I saw you (journalists) the night of Aug 31 amid shelling and tear gas ….. I want to thank you all," he said.
The media helped the PTI to get its message across, he said, adding that his party would keep working for betterment of journalists by raising voice for their rights at every forum.