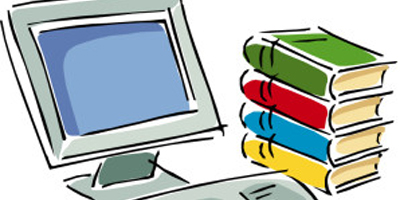 JournalismPakistan.com March 17, 2015
ISLAMABAD: The International Center for Journalists is offering a six-week online course in English and Urdu for Pakistani journalists with three to 10 years of professional experience.
The course "Freedom of Expression in the Digital Age" will be held from April 8 to May 20. The deadline to apply is March 27.
"During the six-week course, participants will learn to produce multimedia content, write and blog for the web, and effectively and ethically manage online communities that attract constructive, responsible dialogue with their audiences," the center announced.
The participants of the course will examine how social networking sites such as Facebook, Twitter and YouTube are being used in news coverage and how journalists can best make use of the wide array of citizen-produced content in ways that promote intercultural understanding, it said.
Hoda Osman, New York-based journalist and Sadaf Khan, program manager at Bytes for All, will lead the course.