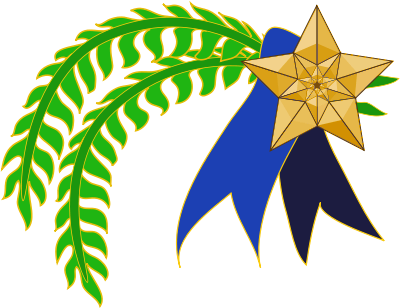 JournalismPakistan.com October 12, 2012
NEW DELHI: Eleven journalists have been chosen for the first ever 'national awards for excellence in journalism' instituted by the Press Council of India.

The Press Trust of India (PTI) reported that Damyanti Datta of India Today and Priyanka Dubey of Tehelka bagged certificate of excellence for Investigative Journalism.

Photo-journalist Kamal Kishore of the PTI, New Delhi landed the certificate of excellence for his photograph of farmers at work.

No entry, however, could qualify for the top honor - 'Raja Ram Mohan Roy Award' which carries cash award of Rs100,000, said a statement issued by PCI.

R Sambhan of Deshabhimani, Thiruvananthapuram was chosen for the award for rural journalism while Rajesh Parshuram Joshte of Lokmat' Ratnagiri bagged 'Stree Shakti' award for reporting on women's issues.

Similarly, Razia Begum of 'The Echo of India' Port Blair has got the certificate of excellence.

Biplab Banerjee of The Asian Age, New Delhi, Lattur Rathinam Shankar (The Times of India, Chennai) and Partha Paul (The Indian Express, Kolkata) won the awards in the photo journalism category.
In photo feature category, Sanjoy Ghosh (The Telegraph, Kolkata) was selected for the award. Likewise, freelancer from Mumbai Zishaan Akbar Latif has been chosen for certificate of excellence.
The awards will be conferred on November 16 on the occasion of National Press Day. - PTI