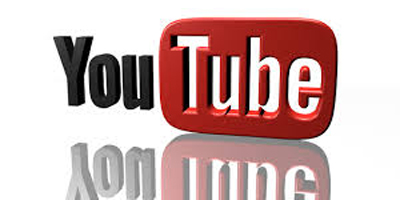 JournalismPakistan.com March 27, 2015
ISLAMABAD: The government is in the process of enacting a law through the Prevention of Electronic Crime Bill, 2014, to localise YouTube, a video-sharing website, and unblock it in the country.
Minister of State for Information Technology Anusha Rehman informed the National Assembly Friday that a draft bill is with the National Assembly Standing Committee on Information Technology and hopefully it would be tabled in the parliament soon for approval.
"Once the bill is passed by the parliament and the YouTube is localised, we will be able to filter out blasphemous material from it," she said.
She said the video-sharing website is still banned in some Muslim countries, but in those countries where it is operating, content is localised and subject to legislation.
The websites operating under the American law cannot be handled or managed locally; therefore the legislation would help towards localization of YouTube in Pakistan.
The government believes that once YouTube is localised, Google will respond to court orders from Pakistan.
"Due to copyright issues and obeying US court orders, Google removed the full-length movie. However, clips of smaller length are still available," she said.
The video-sharing website was initially blocked in Pakistan on September 18, 2012 following directives from the Supreme Court.
The ban was imposed after violent protests broke out all over the country in reaction to a blasphemous film, "Innocence of Muslims," uploaded on the website's servers that outraged Muslims all across the world.