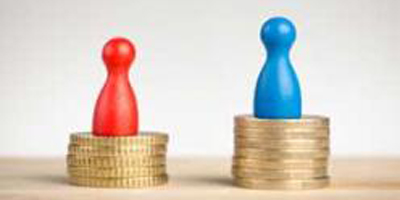 JournalismPakistan.com March 08, 2015
The International Federation of Journalists (IFJ) has released 'Media and Gender' country reports on the occassion of International Women's Day (March 8) including Pakistan.
The reports explore gender equity in the Asia-Pacific region.
"In many countries across the Asia-Pacific, there has been a progressive and positive growth in the numbers of women in newsrooms, working as freelancers and in the online space as bloggers, writers and people of influence. There are a lot of great achievements to celebrate in terms of women in the media," said IFJ deputy director, Jane Worthington. "But the IFJ is also acutely aware that the media is still very male dominated when the top positions are examined and in determination of what and who makes the news."
"We also know that women continue to be marginalised in the news, both in context of the work they do and in the opportunities they have to make their way through the profession and in the unions that represent them."
The IFJ report on Pakistan says the country has a vibrant media industry that continues to overcome many obstacles and challenges. But the media and its unions remain extremely male-dominated with women coming up against 'glass ceilings' and slowed down by 'sticky floors', evidenced in the lack of women in decision-making roles.
The country also has one of the worst gender imbalances evidenced in the research in terms of the gender pay gap. Nevertheless, women within the industry are strong and defiant and are regularly challenging this status quo on gender rights issues and sexual harassment with some media companies leading the way on gender approaches and policies.