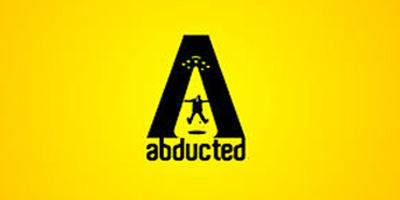 JournalismPakistan.com September 07, 2013
Ali Chishti, who writes for The Friday Times, has gone public in Islamabad with details of his abduction and beating last Friday, August 30.
Chishti is making the rounds of TV talk shows describing how he was picked up in Karachi by uniformed police driving a police vehicle, blindfolded, switched to another police vehicle, taken to a small room somewhere in Karachi, and beaten by men he does not think were police officers. After nine hours, he was dropped by the side of the road at 4:30 Saturday morning.
Physical abuse of journalists is not uncommon in Pakistan, but this high-profile exposure of an attack in the heart of the country's largest city challenges the government of Prime Minister Nawaz Sharif to address the violence aimed at journalists in Pakistan. There have been six deaths so far this year; four were journalists caught in bombings, and two were targeted killings for which no clear motive has yet been established by the Committee to Protect Journalists (CPJ).
Chishti says he is convinced the police were operating on behalf of a third party, but he has declined to make further accusations. "They know who the masterminds are behind this attack. It is up to the police to identify them," Chishti told CPJ.
Chishti made it clear he is not accusing any group of being behind his abduction. He just wants the police to investigate and prosecute the officers who seized him and handed him over to his interrogators.
Read the full story here