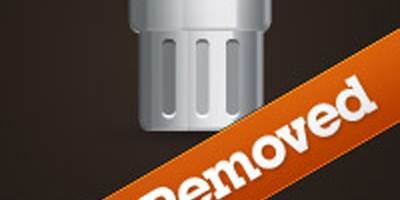 JournalismPakistan.com April 27, 2015
ISLAMABAD: The Express Tribune has taken down a Reuters story critical of Pakistan Army and Inter Services Intelligence chief Lt. Gen Rizwan Akhtar, just hours after it was published on the paper's website.
The story, "Pakistan military's move on Karachi seen part of 'creeping coup,'" says Pakistan Army is struggling to dislodge MQM from Karachi through the latest ongoing operation against criminals in the metropolis.
"There is a quiet, creeping takeover of Karachi by the military, said a government official close to Akhtar, head of the Inter-Services Intelligence agency, which traditionally acts as an extension of army power in Pakistan," said the story.
It is based on official unnamed sources but does say that spokespersons for Rangers and Pakistan Army denied to comment on the story.
"If Altaf Hussain steps down, the MQM will live on; if he doesn't, the party will go down with him, said an official with knowledge of the army's new strategy in Karachi," the story said.