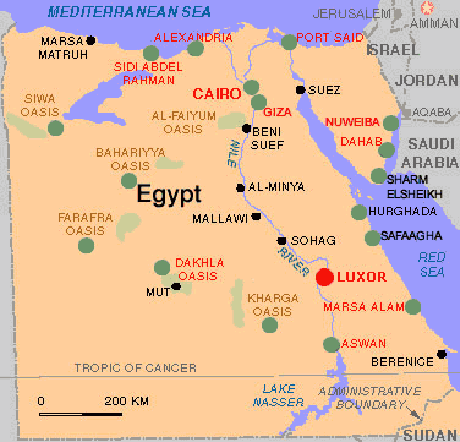 JournalismPakistan.com April 09, 2013
CAIRO: A Dutch journalist working in Egypt said she was released Tuesday from nearly 12 hours in police custody after an Egyptian vigilante arrested her and turned her over to authorities, accusing her of spreading European culture and endangering the country.
Rena Netjes, a freelance reporter for a number of Dutch media who covers Egypt and Libya, told The Associated Press that the citizen who arrested her on Monday took her passport and handed her over to police in a Cairo suburb. At the time, she was asking young people in the area if she could interview them.
Prosecutors released her on Tuesday after police held her overnight. She spoke to AP while in custody and after her release.
"It was a joke," she said.
Vigilantism has been on the rise in Egypt along with lawlessness as a police force still weakened by the 2011 uprising has failed to rein in a surge in crime.
An official in the state prosecutor's office last month encouraged citizens to arrest lawbreakers and hand them to the police, setting off a political storm at a time when reports of vigilantism were already on the rise.
At least three people were killed last month by vigilantes who captured them and accused them of crimes.
At the same time, officials have been blaming foreigners for Egypt's chaos.
Netjes said she was shopping in her Cairo neighborhood of el-Rehab on Monday when a shop owner saw her asking people in his store if they were willing to be interviewed. The owner initially offered to help her.
But then he took her passport and refused to return it, she said. She accompanied him to the police station to get her passport. But the police refused to take her complaint and instead interrogated her about the vigilante's allegations. She did not have her media accreditation with her at the time. - AP