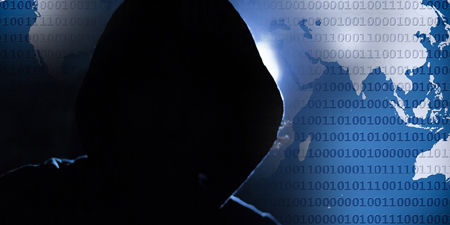 JournalismPakistan.com January 22, 2017


ISLAMABAD - Dawn informed its readers Sunday that it has come under sustained cyber attacks over the last two weeks.
A statement by Dawn.com said once the source is confirmed, Dawn may take necessary action the perpetrators in accordance with law.
"We are working to protect our data and infrastructure against these attacks and are confident that any attempts to hack into our systems will remain unsuccessful," Jahanzaib Haque, Chief Digital Strategist and Editor Dawn.com said.
He added despite numerous malicious attempts, no data has been compromised or leaked. The paper said it is working to further shore up its systems and networks with Google and Facebook also engaged in the probe.