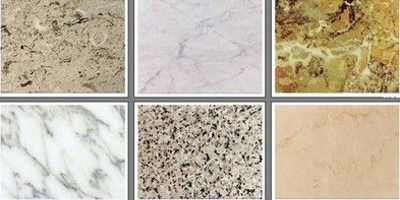 JournalismPakistan.com October 09, 2012 Big Bee

ISLAMABAD: Pervaiz Shaukat, president of the Pakistan Federal Union of Journalists (PFUJ) perhaps needs a lesson in silence.

One wishes he had kept his mouth shut at the funeral of the respected journalist who laid the foundations of PFUJ, instead of blurting out the promise of arranging a pucci qabar (a cemented grave) for Asrar Ahmad (http://dawn.com/2012/10/08/asrar-ahmad-buried-2/).

Asrar passed away in Rawalpindi on October 6.

Without any regard for the occasion, for the late man himself, for his services for journalism and for the values he stood for, Shaukat decided to display his love for lime, stones and marbles – a crass, crude and cruel comment.

The report in Dawn rightly lamented: "But surely the journalist community owes him more than just concrete and a tomb stone. Perhaps the community could also uphold the values Asrar sahib, and his worthy contemporaries, were known and respected for, and will be remembered for."

Sadly, the union leaders today only think in terms of 'concrete'. Values seem to have lost their significance. Though the PFUJ website says the union was set up "primarily to work towards a better working environment for Pakistani journalists", today the best it can provide or promise is a pucci qabar.

Search the PFUJ website for "Asrar Ahmad" and all you find is the report Dawn published when the man died (http://pfuj.pk/veteran-journalist-trade-unionist-asrar-ahmed-passes-away/).

When one opens the page, under the headline,'Veteran journalist & trade unionist Asrar Ahmed passes away', it is bylined "By PFUJ".

Clearly the current leadership of PFUJ never cared for the man who helped establish the union for journalists' rights.

If Shaukat had any inkling about the journalistic tradition he is carrying from the platform of PFUJ, he wouldn't have promised a pucci qabar for Asrar sahib's services.
(The views expressed by the writer are not necessarily those of JournalismPakistan.com)