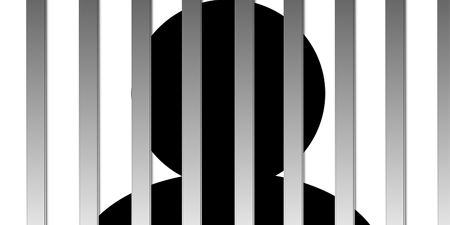 JournalismPakistan.com January 19, 2017


ISLAMABAD - The Committee to Protect Journalists (CPJ) has urged Pakistan to free two local journalists who were convicted on defamation charges.
A statement from CPJ says the two, who worked for a regional language newspaper, were sentenced to five years each. CPJ is an international media freedom watchdog.
Thursday's statement quotes court documents as saying that Ikhlaque Ahmed Jokhio and Qurban Ali Gadehi, who work for a Sindhi-language weekly, were sentenced on January 9.
The charges against them were related to a series of reports they wrote about an alleged desecration of a graveyard by a property developer.
The New York-based group warns that journalists should not be imprisoned simply for doing their job of reporting.
Pakistan is considered one of the worst places to work for journalists. - AP