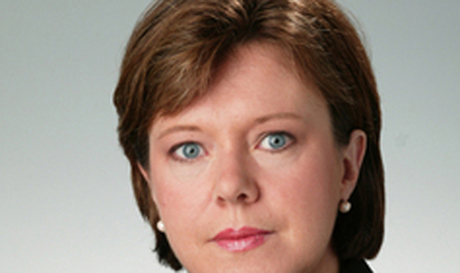 JournalismPakistan.com November 04, 2012
LONDON: Britain's culture secretary says the government could order a full public inquiry into the British Broadcasting Corporation's handling of the Jimmy Savile sex abuse scandal.

Maria Miller was quoted Sunday as telling The Sunday Telegraph newspaper that a formal investigation into the broadcaster "remains an option."

Savile, one of the BBC's best known entertainers, has been accused of sexually abusing hundreds of vulnerable young people. Police said that the TV host, who died last year at the age of 84, and accomplices may have abused at least 300 people, mainly women.

The BBC is conducting its own internal inquiries into how Savile's behavior was allowed to go unchecked for decades. It is also probing the decision by the channel's flagship current affairs show to shelve an investigation into Savile.- AP