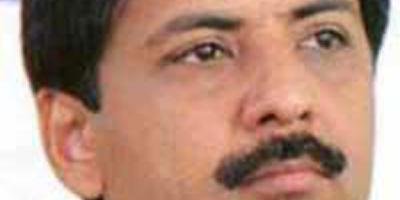 JournalismPakistan.com April 22, 2013
LAHORE: Journalist Panel made a clean sweep of the Lahore Press Club elections Sunday defeating Progressive Panel by a big margin.
Arshad Ansari (picture), elected the president for another term, got 1153 votes while his rival Abdul Majeed Sajid had to be content with only 272. Shahbaz Mian, was elected the Secretary, securing 940 votes against Zahid Abid who had 474 votes.
Javed Farooqi polled 847 votes to become the Vice President with his opponent Rana Ikram getting 574 votes.
Afzal Talid (1034 votes) outvoted Yousaf Abbasi 556 to claim the treasurer's slot. Farzana Chaudhry was elected the Additional Secretary with 974 votes.
Members of the governing body elected were: Saima Nawaz (800), Aftab Hanif (775), Khawaja Naseer (755), Rana Qamar (737), Tariq Ali (683), Muhammad Majid (674), Babar Khan (612), Hamid Hiraaj (574).