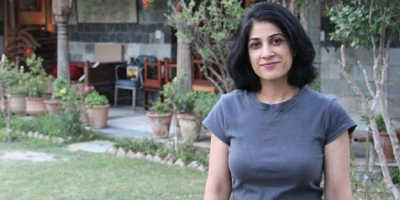 JournalismPakistan.com August 05, 2016


ISLAMABAD – Amber Rahim Shamsi who worked for the BBC has joined Dawn News where she is to go on air soon with her program News Wise.
Insiders tell JournalismPakistan.com her program was to start from August 8 but that is now unlikely because of shortage of staff like producers and researchers.
Her program will be aired five days a week and will feature four segments – two dealing with the day's top story; one focusing on social media/trends/viral stories etc. with the last segment being about a human angle story.
News Wise is to be telecast Monday through Friday from 7-8pm.