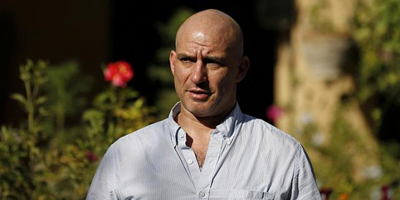 JournalismPakistan.com August 21, 2014
KABUL: Afghanistan on Wednesday ordered a New York Times correspondent to leave the country after he wrote an article saying government ministers and officials were threatening to seize power to end a stand-off over election results.

The attorney general's office said the article was "against the national interests and the national security of Afghanistan" and that Matthew Rosenberg must depart within 24 hours.

The move underlined fears that media freedoms gained since the fall of the Taliban regime in 2001 are being lost as the US-led military intervention and civilian aid program in Afghanistan wind down.

"This decision was taken after the attorney general considered his story on the election deadlock and suggestion of an interim government, quoting unknown high-ranking government officials," the attorney general's office said.- AFP (Photo by Reuters)