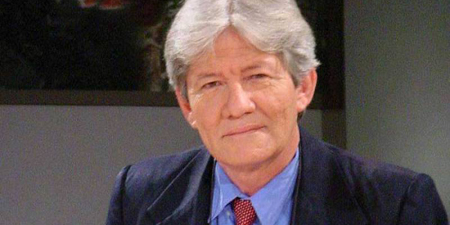 JournalismPakistan.com May 17, 2017


LAUSANNE - Enrique Montesinos Delvaty, the president of the Cuban Sports Press Union and a vice-president of the continental section of AIPS America has died. He was 69.
The Association of International Sports Press Association (AIPS) said he died in Paris after attending the 80th Congress of the International Sports Press Association (AIPS) in South Korea.
Montesinos was a veteran journalist with a career spanning over 45 years at Cuban newspaper Granma. He was a victim of a pulmonary thrombus, the AIPS said.
Montesinos was proposed by the International Association of Athletics Federation (IAAF) as one of the five best journalists in the world in that sport.
After graduating in Sports and Physical Culture in Havana, he served as a professor in several university courses, which he organized while teaching classes in Cuba and abroad.
His dedication to research won him the Jorge Enrique Mendoza Journalism Award for lifetime achievement awarded by the Cuban Sports Press Union and the Prize for Lifetime Achievement awarded jointly with the Cuban Institute of Sport (INDER).
At Granma where he spent his entire career, he was head of the sports department and deputy director of the newspaper's digital edition.
Image: AIPS