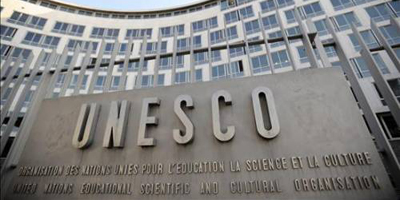 JournalismPakistan.com March 26, 2014
The UN body monitoring press freedoms says instabilities associated with the Arab Spring have contributed to a spike in the number of journalists killed in recent years.

In a report published on Tuesday, UNESCO says 430 journalists were killed between 2007 and 2012. In 2012, UNESCO says 121 journalists were killed, over double the 59 that died in 2007. According to the report, "uprisings in part of the Arab region" were behind a rise in killings in conflict-zones and that Syria, ravaged by a civil war since 2011, is the most dangerous place to work.

UNESCO describes the killing of journalists as "the ultimate form of censorship."

A recent report from Reporters Without Borders says fewer journalists were killed in 2013 than the year before, but more were kidnapped. - AP