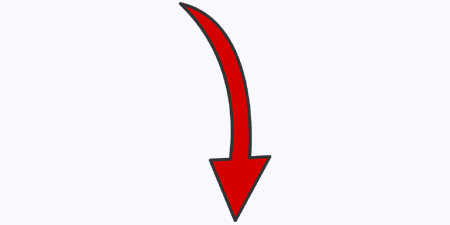 JournalismPakistan.com December 19, 2017


A total of 65 journalists (including professional journalists, citizen-journalists, and media workers) were killed worldwide in 2017, according to round-up figures compiled by Reporters Without Borders.
Twenty-six of them were killed in the course of their work, the collateral victims of a deadly situation such as an air strike, an artillery bombardment, or a suicide bombing.
The other 39 were murdered and deliberately targeted because their reporting threatened political, economic, or criminal interests. As in 2016, most of the deaths were targeted (60%). The aim in each case was to silence them.
The 2017 death toll is a slight fall (-18%) from the 2016 figure (79). In the professional journalist category (50 this year), RSF noted that 2017 has been the least deadly year for professional journalists in 14 years.
This downward trend may be due in part to the many campaigns waged by international NGOs and media organizations on the need to provide journalists with more protection. Intensive lobbying of governments and international bodies by NGOs such as RSF that defend and protect journalists has also been productive.
The downward trend is also due to journalists abandoning countries that have become too dangerous.
RSF said that Mexico and Syria were the deadliest countries for reporters. – Reporters Without Borders